Accessibility Testing Company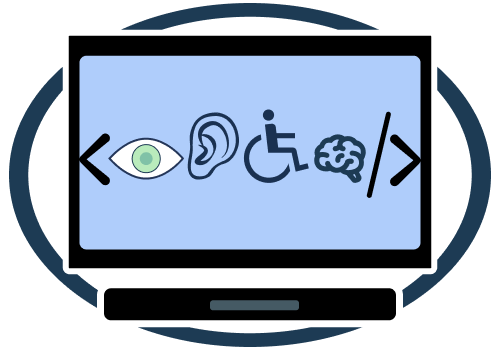 Etelligens has been teamed up with trained and certified software testers so as perform best accessibility testing services for clients. This testing services can be conducted on your mobile applications and websites etc. to discern inaccessibility and provide solutions for their rectification. We can help you in identifying accessibility-related issues and provide compliance solutions in each phase of your project. Our professionals have a sound knowledge of the accessibility regulation like BITV 1.0, W3C's WCAG 1.0/WCAG 2.0, Section 508 & Stanca Act that ensure all practices to standardized software accessibility testing are followed within your application.
Benefits of Accessibility Testing
Detection and Access – Accessibility Remediation – Integration and Stay with up-to-date.
Standard Based Assessment
Our Accessibility Testing Services
Automated Web Accessibility Testing
Manual Web Accessibility Testing
Usability and Section 508 Compliance Testing
Remediation Consulting and Testing
Assistive Technology Review
Document Section 508 Compliance Testing
Why Hire Etelligens as a Accessibility Testing Company?
Digital Software Accessibility Testing Solution
We provide comprehensive accessibility testing services for each phase of the project from the design, requirement, development, maintenance and quality assurance.

We help our client with accessibility evaluation and offer compliance solutions in each phase of the project.

We use various accessibility testing like JAWS, WAVE, IBM Page Reader, NVDA, Window-Eyes, Microsoft Professional Accessibility Narrator, Opera, etc.

We believe in a world fair to everyone and helps our customers in increasing their number of happy users and brand image.

We incorporate the latest standards and accessibility efficiently and effectively that helps our client's in achieving their goals and accessibility.